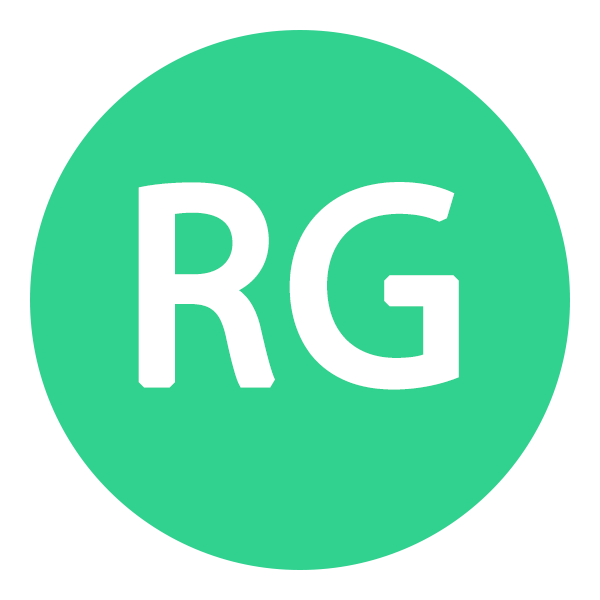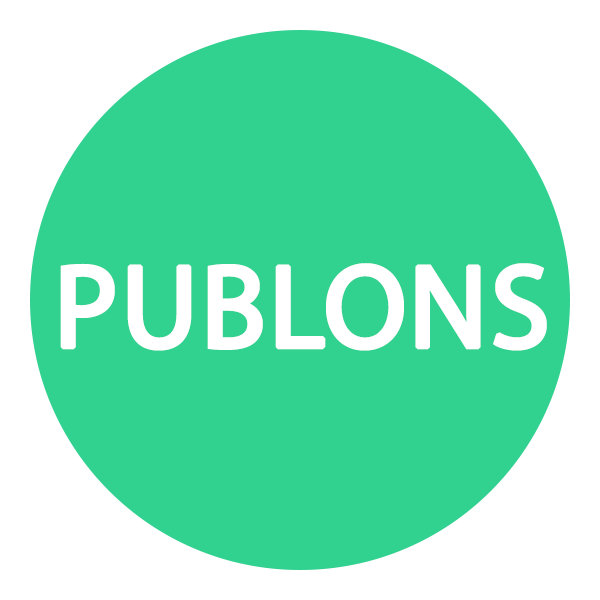 Masters Degree
In Engineering of computer, From Belarusian State University of Informatic and Radioelectronic , Belarusia, 2013.
Ph.D Degree
In Cybersecurity, From Deakin University IT school Data mining , Australia, 2020.
No Results Found
The page you requested could not be found. Try refining your search, or use the navigation above to locate the post.