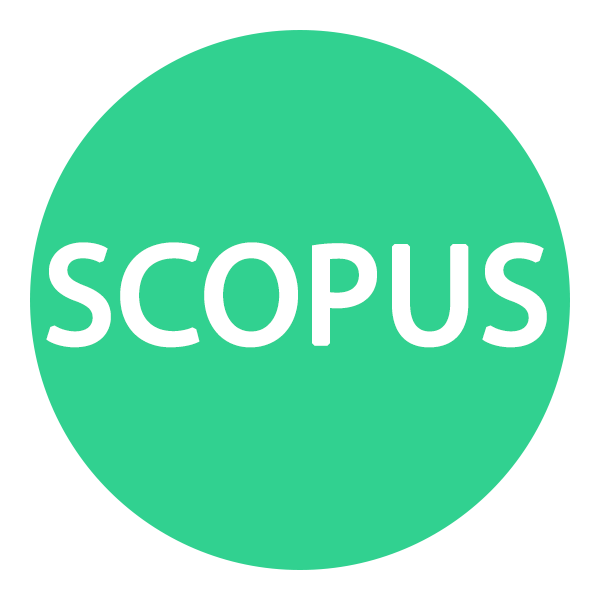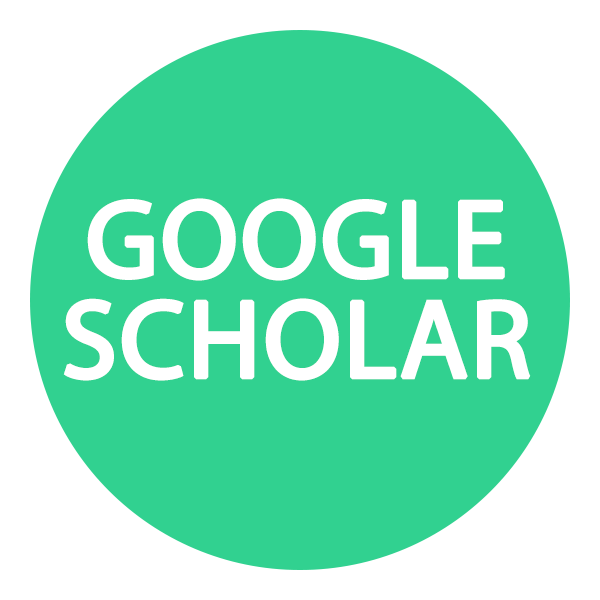 Masters Degree
In Animal Resources Sciences, From University of Mosul, Iraq, 2003.
Ph.D Degree
In Animal Management, From University of Life Sciences, Poland, 2017.
Lecturer
Awarded in 13 August 2012
No Results Found
The page you requested could not be found. Try refining your search, or use the navigation above to locate the post.